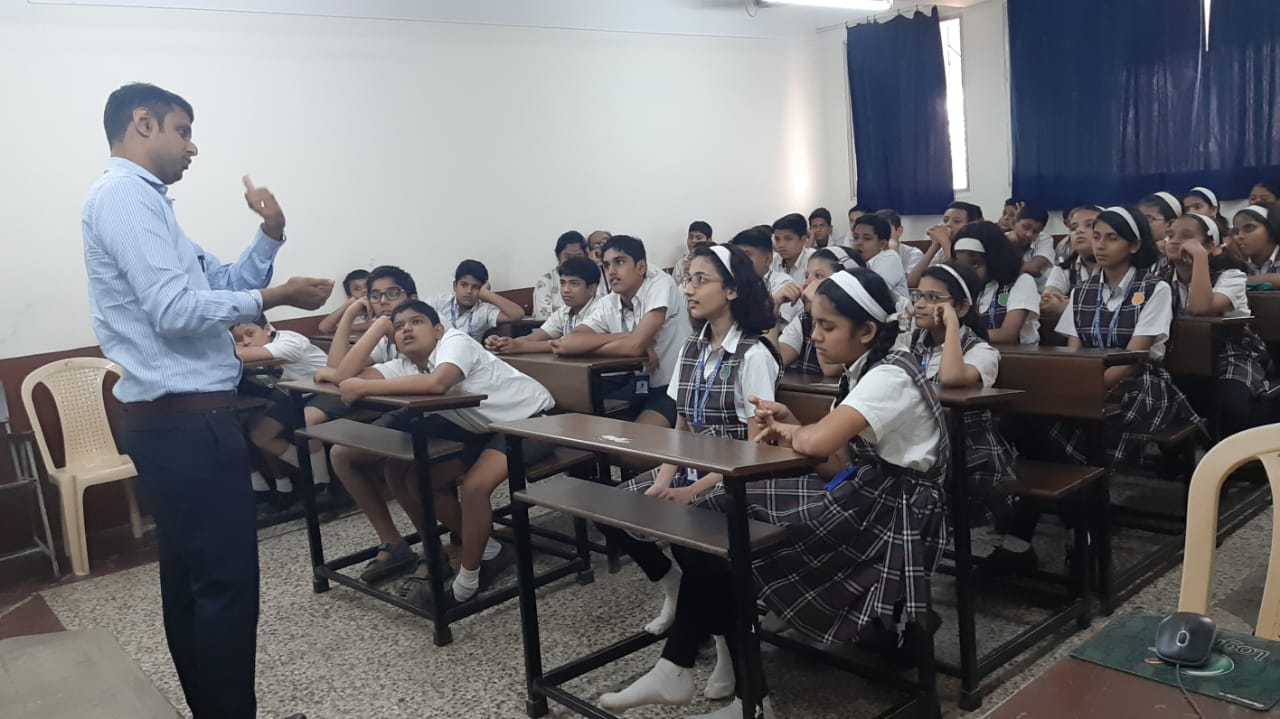 Graceful Living
Jaslok Hospital and Tulsi Trust have come together with a holistic approach for this purpose which is to support senior citizens and prepare a plan to implement its objectives. While the hospital will handle medical investigations, Tulsi Trust will complement it with social, recreational activities and entertainment.
A venture of this nature is well poised to achieve the aims of the founders of Jaslok Hospital and Tulsi Trust, which is 'no person should be left unattended for want of medical care and personal well-being'.The motto of caring capitalism will be thus carried out to its absolute conclusion.
India today is confronted with the enormous challenge of preparing to meet the demands of an ageing population. With life spans and number of elderly increasing rapidly, the need of the hour is to provide comprehensive need-based services for the elderly which would also include services in their own homes.
Ageing well means helping lower risks of disease and disease-related disabilities and having prompt active engagement with life. How are older people looked upon? Youngsters seem to think that 'old' is 'useless' and that is how seniors very often see themselves. This is what we need to change. Make them confident and more sure of themselves. Physical activity and mental engagement can put you back on track. Plus the wisdom of experience.
"The wisdom and experience of older people is a resource of inestimable worth. Recognizing and treasuring the contributions of older people is essential to the long-term flourishing of any society"
– Daisaku Ikeda